Install integrations in seconds.
Install Google Analytics, Heap, AddThis, Intercom and many more integrations with one click. Easy.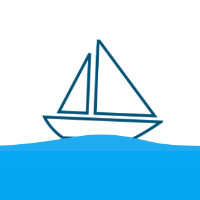 Aboardly
Email automation made simple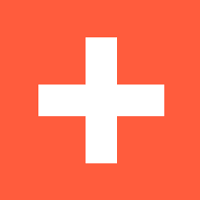 AddThis
Turn your visitors into engaged customers.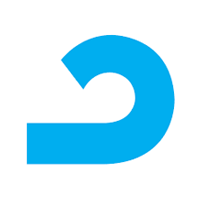 Adroll
Retargeting and Performance Marketing Platform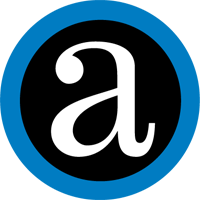 Alexa
Alexa provides analytical insights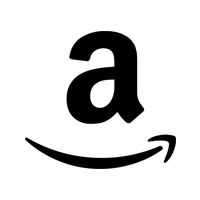 Amazon Associates
The web's most popular and successful Affiliate Program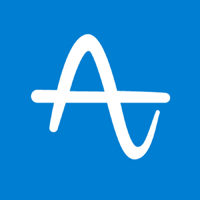 Amplitude
Product Analytics for Startups.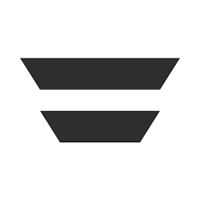 Autopilot
Email Marketing & Marketing Automation Software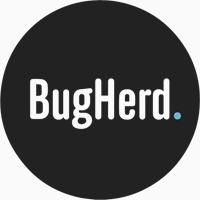 BugHerd
The simplest bug tracker and issue tracker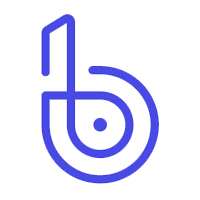 Bugsnag
Bugsnag monitors apps for errors that impact customers.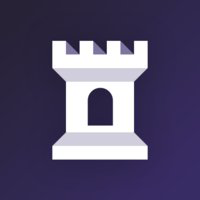 Castle
The easiest way to protect your users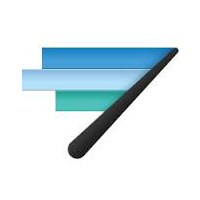 Chartbeat
Tools to Create, Capture, and Capitalize on Attention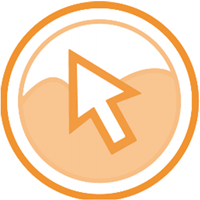 Clicky
Web analytics in real time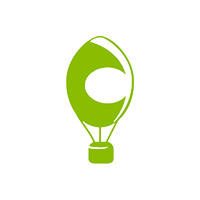 CrazyEgg
Find out by seeing how users click and scroll through your website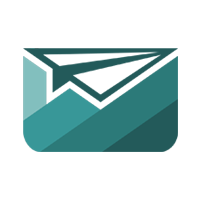 Customer.io
A platform for sending targeted messages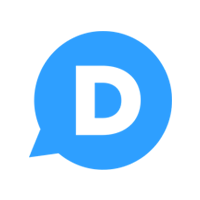 Disqus Engage
Power comments on your site with Engage by Disqus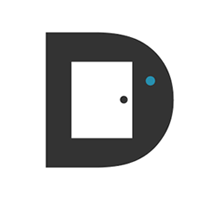 Doorbell.io
Gather in-app user feedback for free

Drift
Live Chat For Businesses.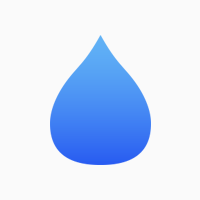 Drip
Marketing Automation For Serious Marketers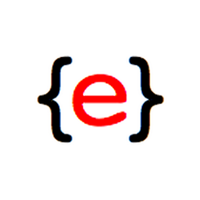 Errorception
Find JavaScript errors you aren't even aware of.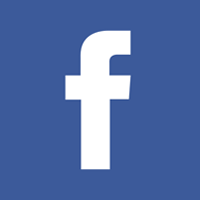 Facebook Pixel
Track your Facebook Ad conversions.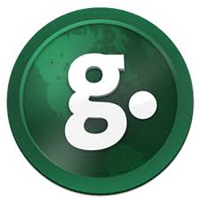 Gauges
Website Analytics you can Actually Understand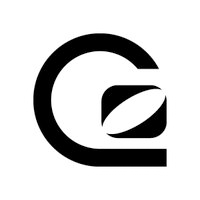 GoSquared
Mission Control for your online business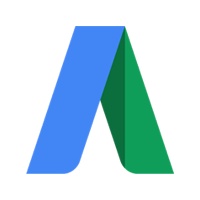 Google Ad Services
Be seen by customers the moment they're searching on Google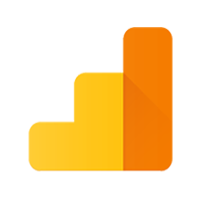 Google Analytics
Get to know your customers.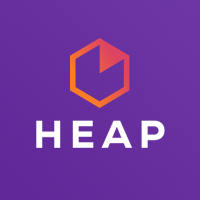 Heap
The New Standard in Tracking Customer Data.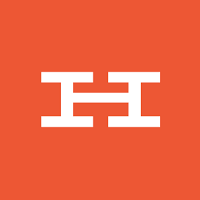 HelloBar
Convert more visitors into customers with Hello Bar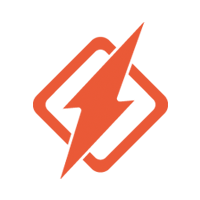 Honeybadger
Diagnose and fix application errors, faster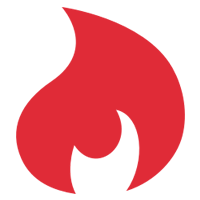 Hotjar
The fast & visual way to understand your users.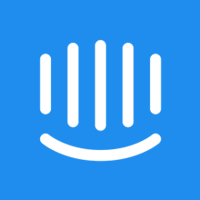 Intercom
The world's first customer messaging platform for business growth.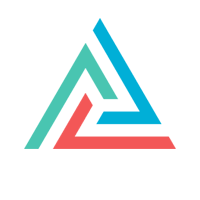 Keen IO
Show your customers the metrics they crave.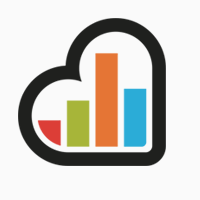 Kissmetrics
Analytics built to optimize marketing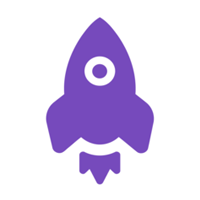 LogRocket
LogRocket lets you replay what users do on your site, helping you reproduce bugs and fix issues faster.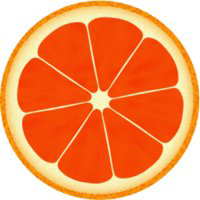 Lucky Orange
The Original All-in-One Conversion Optimization Suite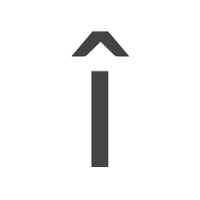 Maitre
Create a viral waiting list in 60 seconds

Mixpanel
Grow your business by learning why users convert, engage, and retain.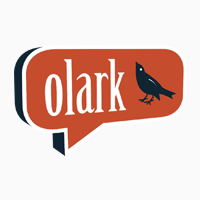 Olark
Live chat, live help, live support and live sales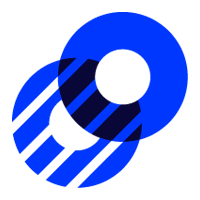 Optimizely
Optimizely is the world's leading experimentation platform.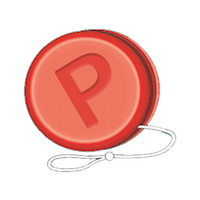 Perfect Audience
Mobile, web & Facebook retargeting done right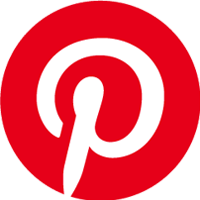 Pinterest
Visual discovery tool that you can use to find ideas for all your projects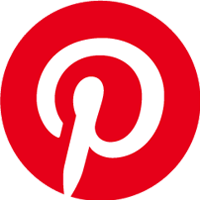 Pinterest Conversion
Visual discovery tool that you can use to find ideas for all your projects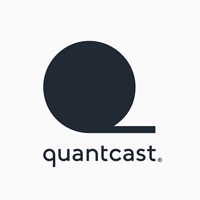 Quantcast
Understand your audience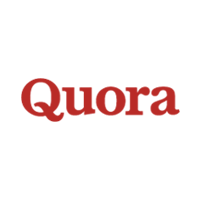 Quora Pixel
Advertise on Quora to reach millions of people.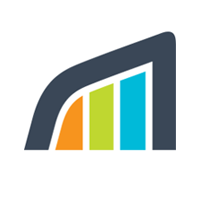 Rollbar
Rollbar automates the grunt-work of development so software teams can deploy more often.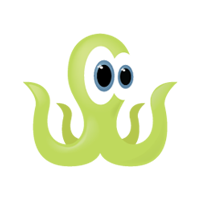 ScreenSquid
Discover how people really use your website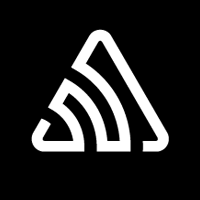 Sentry
Stop hoping your users will report errors.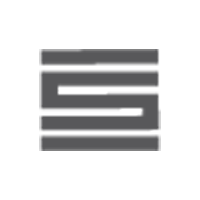 SessionStack
Understand and reproduce problems in your web apps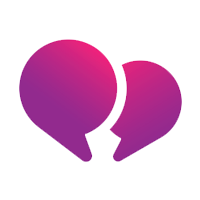 Smooch
Smooch connects your business software to all the world's messaging channels.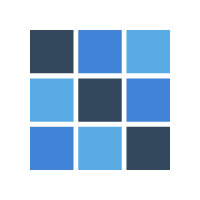 SnapWidget
Promote your latest Instagram posts on your website.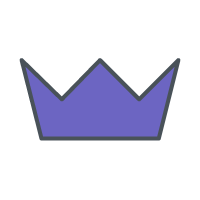 Sumo
The Easiest Way To Turn Your Visitors Into Ecommerce Customers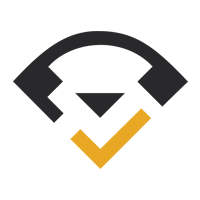 Survicate
The fastest way to collect feedback from website visitors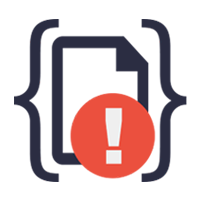 TrackJS
JavaScript Error Tracking.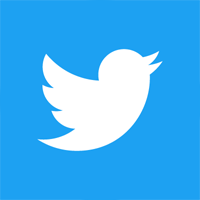 Twitter
See what's happening in the world right now.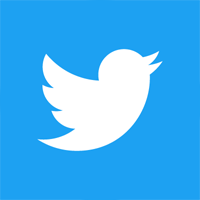 Twitter Conversion Tracking
Advertise on Twitter.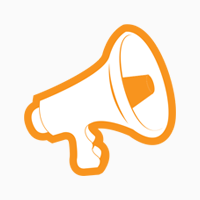 UserVoice
Easy-to-use feedback, helpdesk, and knowledge base management tools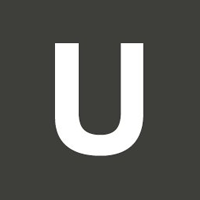 Userback
Real time customer feedback and bug tracking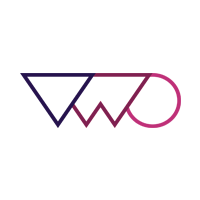 Visual Website Optimizer
A/B Testing Software for Marketers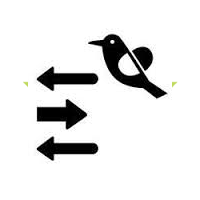 WebEngage
Multi-channel User Engagement Platform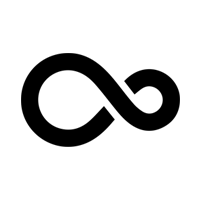 Woopra
End-to-End Customer Journey Analytics.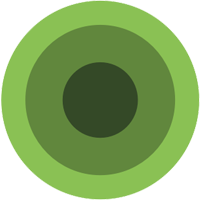 Wootric
Wootric makes NPS effective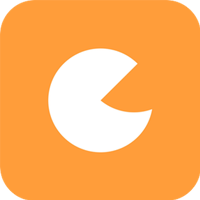 Zopim
Award-winning live chat software solution